Guaranteed Issue
LICENSED IN FLORIDA, PENNSYLVANIA, TEXAS, MICHIGAN, MARYLAND & NEW YORK!! WE SHOP ALL THE MAJOR CARRIERS TO GET YOU THE LOWEST RATES WITH THE MOST COVERAGE IN YOUR STATE!!
FINALLY, WE DID IT!!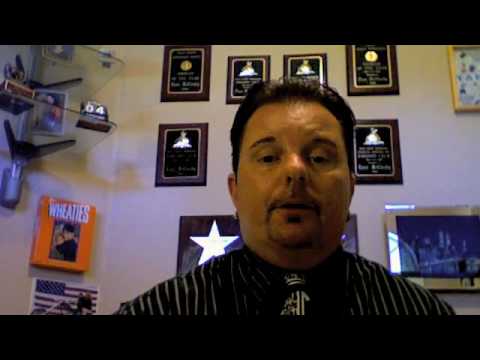 As of 4-26-2010 we have a 100% GUARANTEED ISSUE plan that covers ALL pre-existing conditions from 1st DOLLAR COVERAGE (from DAY ONE). GetMed360 is the plan. This is a limited benefit plan that covers you beyond any other. For $299.90 you get $20.00 co-pay for Drs. visits, diagnostics and labs, emergency room, urgent care, wellness, prescriptions, limited hospital coverage, and much much more. For approximately $80.00 more per month we can combine this with an accident and critical care package that will pay you up to $50,000.00 if you are hospitalized. This will be the absolute BEST coverage in America for individual health care with all your pre-existing conditions covered. For under $400.00 per month you can rest assured you will be taken care of for maintenance and in case of serious illness. Please click below to view the GedMed360 brochure and call us today to we can enroll you immediately!
Assurant Health is one of our Limited Benefit – Indemnity Health Plans. For as little as $109.00 per month you can get health coverage even when people have said you are un-insurable in the past. There are VERY MINIMAL Health questions to answer. No height and weight questions and there are NO deductibles. You get Drs. Visits, Prescriptions, E.R., Surgery, $200,000.00 per year in Hospital Coverage and MUCH more!  Check out this short video from Assurant Health.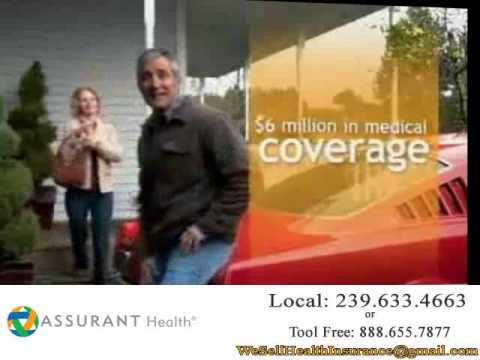 CLICK THE LOGO TO SEE THE INCREDIBLE
GoBlue GUARANTEED ISSUE PLAN FROM
BLUE CROSS, BLUE SHIELD